Introduction.
One of the most recommended things to do when you decide to create a business website is to put a placeholder website to garner attention from potential customers. There is an easy way to achieve this and that would be the under construction or maintenance plugins.
Having a good plugin in this aspect is important as it can help inform your customers of the current situation.
Are you looking for the finest WordPress coming soon plugin? For developing a visually beautiful page that can inform, engage, and excite visitors about your intended website, the right plugin is critical. In this article, we'll go through the best WordPress maintenance and upcoming plugins for the year 2022.
Let's check the 3 best options out there right now.
1. WP Maintenace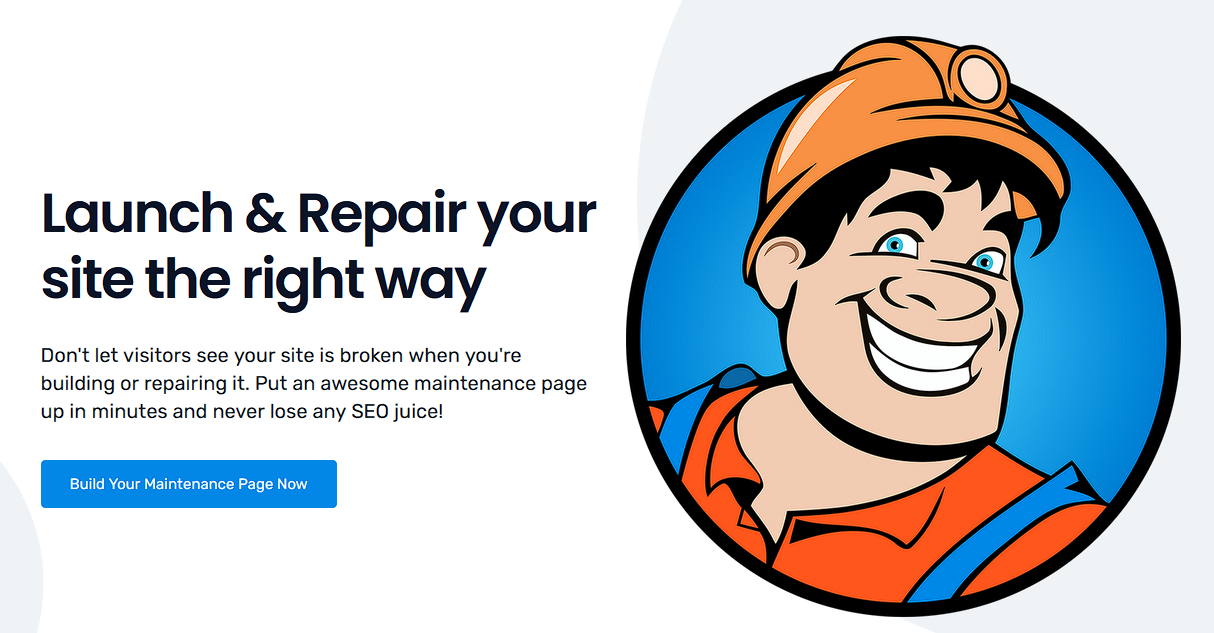 Let's start with WP maintenance mode. The first plugin on our list is marketed as one of the best ways you can launch and repair your site.
Taking a look at its feature set, it is clear why. Anything you would need to successfully start a new site, or refresh an existing one is here.
The page builder is simple and intuitive thanks to its drag and drops design. You should consider the importance of SEO even before you finish your site.
Thanks to this plugin, you may optimize your site even if it just includes one phrase of content. There is a centralized dashboard from which you can monitor all of the relevant parameters, and much more.
TRY IT NOW –  wpmaintenancemode.com/
2. UnderConstructionPage.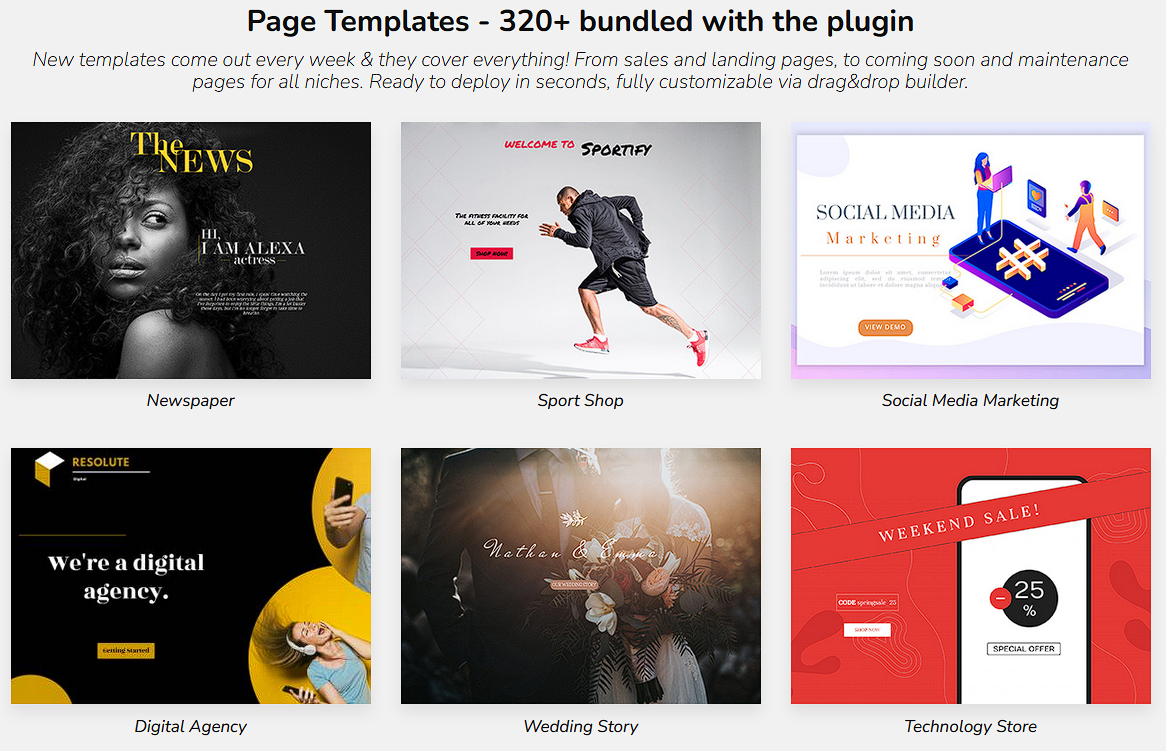 This plugin enables you to begin purchasing web space before you've finished developing your site. You don't want Google to index your site in its current condition since it's incomplete.
This plugin has you covered. When you install the plugin, it comes with over 270 templates, providing you with plenty of options.
Now, let's look at some of the features of this awesome plugin:
Drag and drop builder – intuitive and simple way of building websites
Stunning Photo Gallery – a huge pool of quality photos that will fit even the most demanding users
270+ ready-to-use templates – if you are in a hurry, just use one of the many templates to speed up the process
TRY IT NOW – underconstructionpage.com/
3. Coming Soon & Maintenance Mode.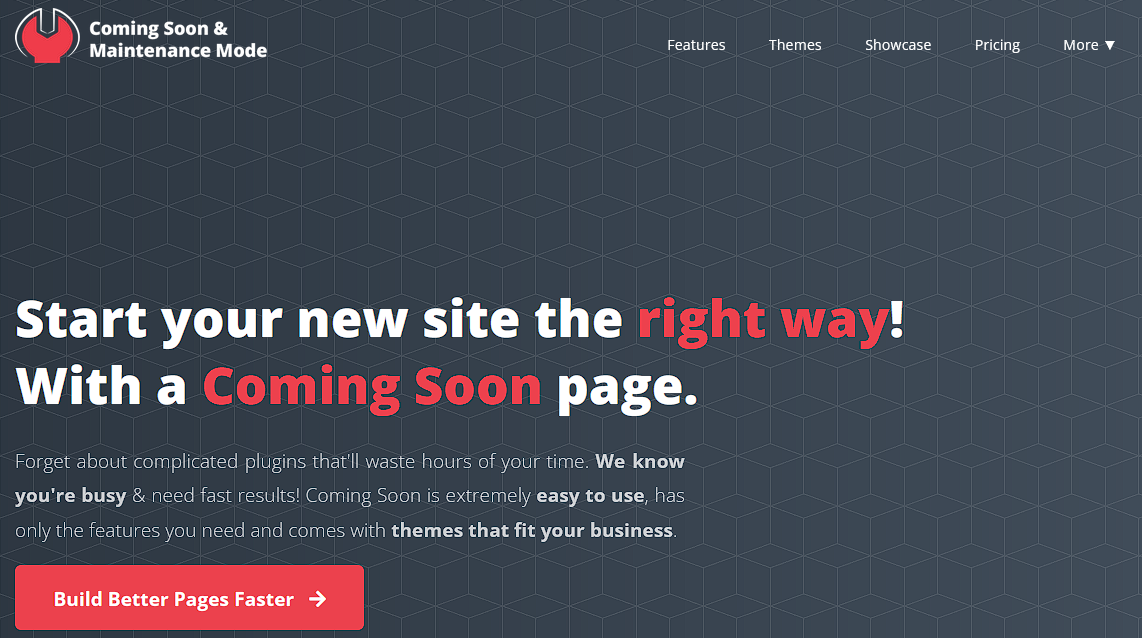 Coming Soon & Maintenance Mode is a WordPress plugin for developing and managing a professional placeholder website that is ready to be white-labelled.
With over 170 Coming Soon page templates, you can stand out from the pack and create a good first impression.
You'll have a variety of alternatives for your company special, and each professional theme comes with a set of features that you can easily customize to match your demands.
Make the page your own by adding or removing progress bars, subscription forms, Google Maps, and other components.
It's as simple as dragging and dropping your desired item to the desired location.
Conclusion
We hope that you have a better understanding of maintenance plugins and their role. Next time you need to create a new website, do it the right way, using one of these tools, and you will set yourself up for success.